Company
Since 1965 LATICRETE Europe has been producing and selling adhesives and sealants for ceramic and natural stone floor and wall coverings in Italy for European and international markets. Our sensibility towards the client's needs and the evolution of materials has driven our commitment to continuous improvement of our products and selection.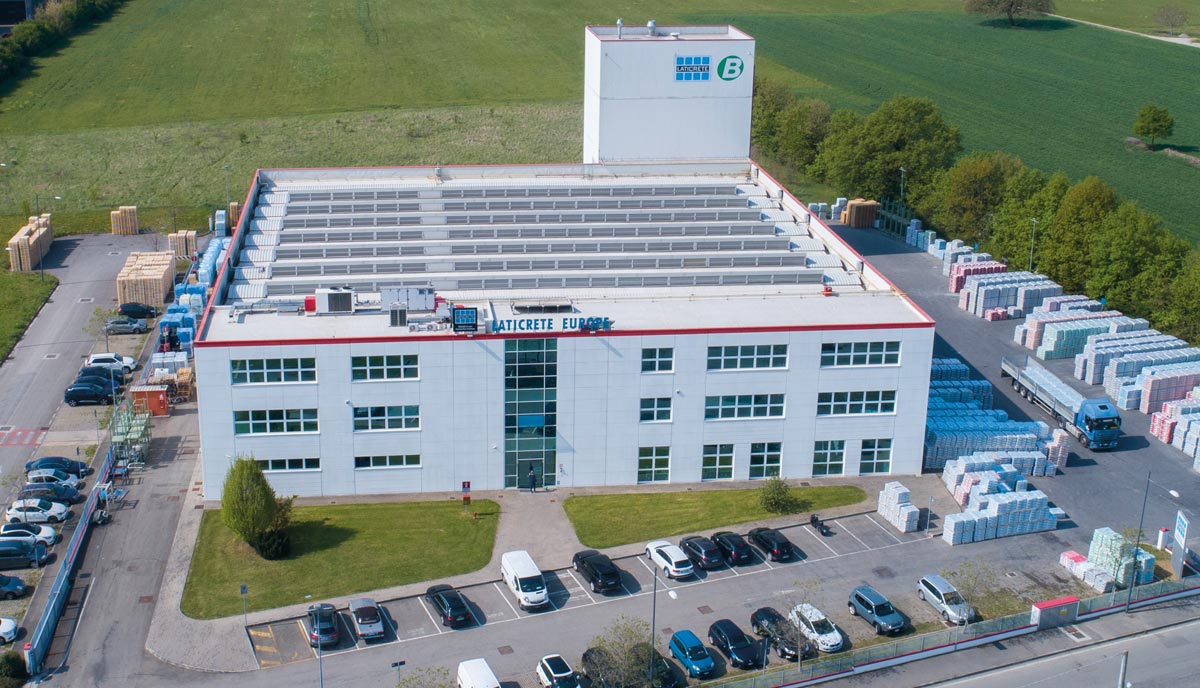 Adhesives, sealants and rapid setting self-leveling products, waterproofing for different types of sub-bases, rapid drying screed, systems for installation on wood paneling, corrosion inhibitors, accessories for repairs and protection... We are always able to offer concrete, reliable solutions in real time.

Our natural predisposition for satisfying every request has brought about a constant evolution in assistance during the planning and creation of innovative installations.

With the intent to offer high quality services to a group of clients with very different needs, we have developed products that cover a wide range of applications.

The company's focus is on maintaining continuous and homogeneous growth that allows it to guarantee correct commercial strategies always taking into account the value of the client's commitment for the propagation of our brand name.